The Children at Resurrection of hope Uganda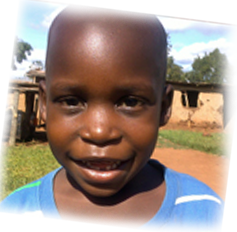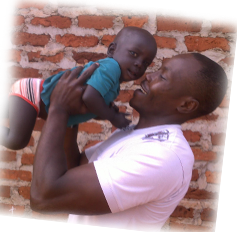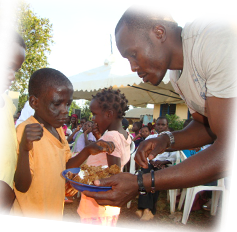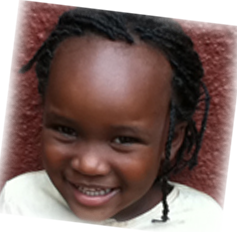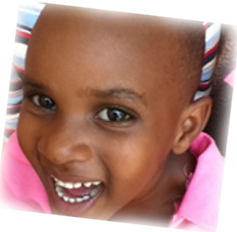 Nayisanga Nasayiziya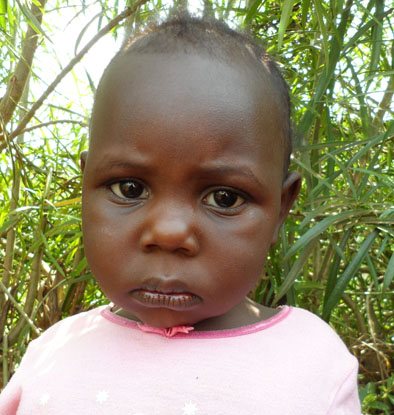 She is 2 years old and currently stay with her mother who is 16 years old, the mother was raped on her way back home from school, so she does not know the father and she stays with her grandmother for her parents both died of HIV/Aids. Please help donate towards her well being and when she is ready to start school do more.
Sponsor
Kitungulu Lazalo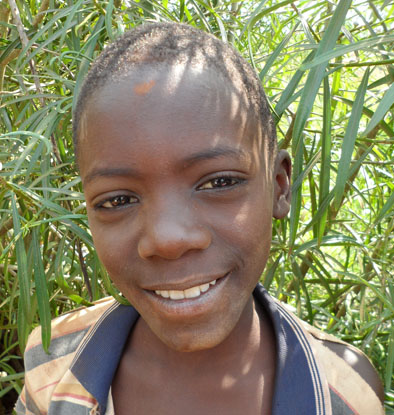 His 9 years old and goes to Musima primary School in primary four, his always wearing a smile on his face, you can hardly tell whether his fine or not, he also loves making friends and asks lots of question about cars. He had sponsorship, but it was stopped after the death of his sponsor a year ago, please help him stay in school by donating/giving towards his schooling. He wants to become a mechanic after school, he stays with his grandmother, both parents dead.
Sponsor
Ruth Mbayiza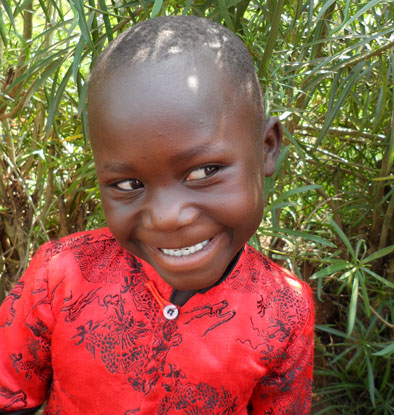 Always smiling and laughs a lot, she is 4 years old but currently not in school, we met her last year in August and we are looking for sponsorship/donations to help take her back to school, please help her go back to school.
Sponsor