The Children at Resurrection of hope Uganda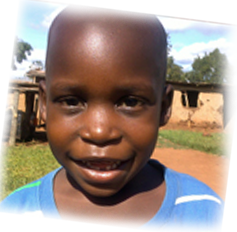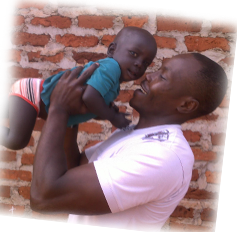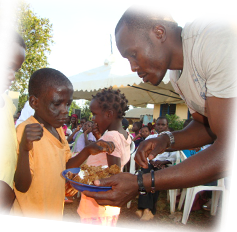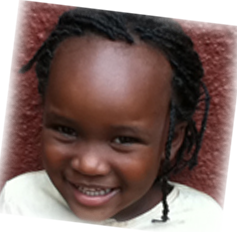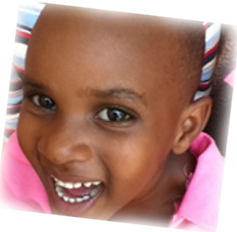 Kwagala Easter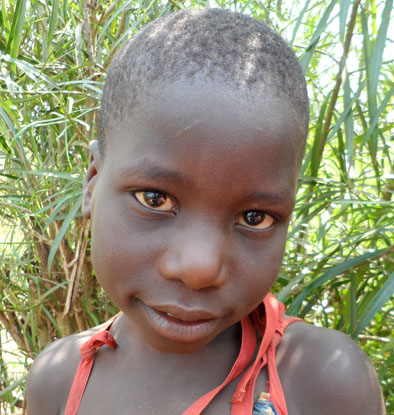 She is 8 years old and goes to Kayinogoga Lutherland primary school in primary 2, she stays with her grandmother, both parents alive, but she does not know her father and the mother conceived her will in primary 7, so she went back to complete her studies, so it's the grandmother taking care of both the mother and Easter. She is hard working and loves learning a lot, always so early at school. She says she wants to be a teacher after school, but she currently has no sponsorship, so please help her stay in school by donating/supporting towards her school fees.
Sponsor
Christine Kyakuwayire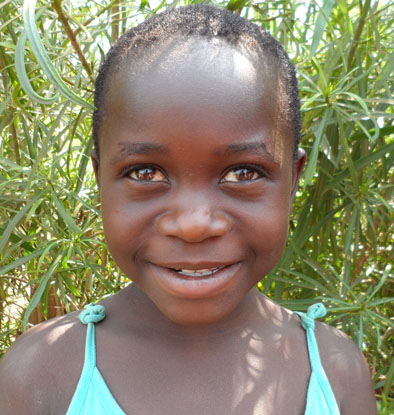 She is 6 years old and in primary two at St.Steven primary school Kakira. She is very intelligent and likes asking lots of questions, she is a class monitor and very active at school. She stays with both her parents with her siblings, the Dad is a drunkard and the mother is a peasant who digs to provide for her family. She says she wants to become a teacher in future, please help make her dream come true by donating/supporting towards her school fees.
Sponsor
Lubega Owen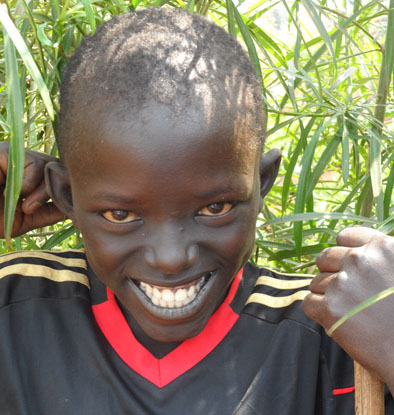 His 11years old and goes to Musima primary school in primary 5, his disabled, uses a helping stick to walk, but this does not stop him for he loves playing soccer all the time, his always wearing a smile on his face, loves making jokes and his a very funny boy. He stays with both parents but father is a drunkard and the mother is a complete peasant who fends for her family through digging. Owen says he wants to be the area member of parliament after his school. Please help him make his dreams come true by donating/giving towards his schooling.
Sponsor