The Children at Resurrection of hope Uganda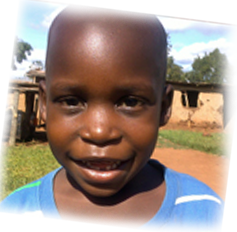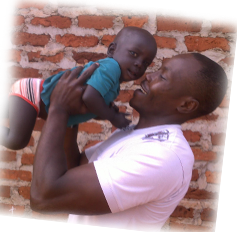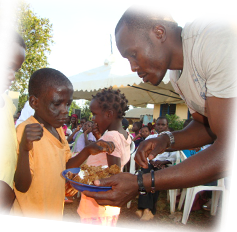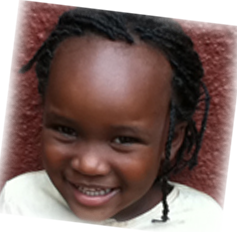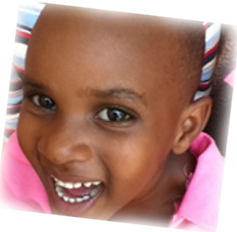 Tumwebaze Joel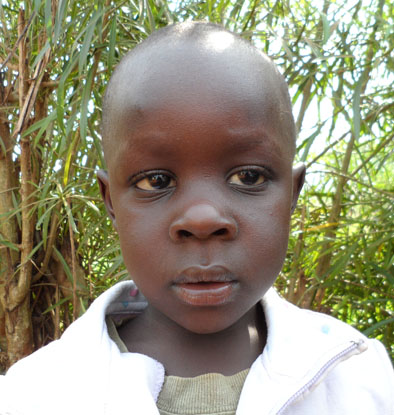 His 3 years old and currently not in school, we met him last year in June and we are looking forward to taking him to school soon on 02/02/2015 he will be enrolling in Musima kindergarten in baby class, please help us provide an education for him through donating/giving towards his education, he has no sponsor yet.
Sponsor
Kasubo Eveline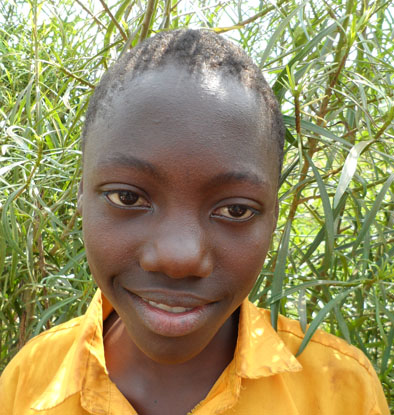 She is 12 years old and goes to Nagawa memorial primary school Kayinogoga in primary 6. Due to the domestic violence she faced before her mother divorced with her Dad, it has created a fear in her and she keeps quiet a lot, still undergoing counseling to see that she copies up with the other children at school, but besides all that is is very intelligent in class. She says she wants to be a lawyer after school, please help make her dream come true by donating towards her school for she currently has no sponsorship.
Sponsor
Mukisa Timothy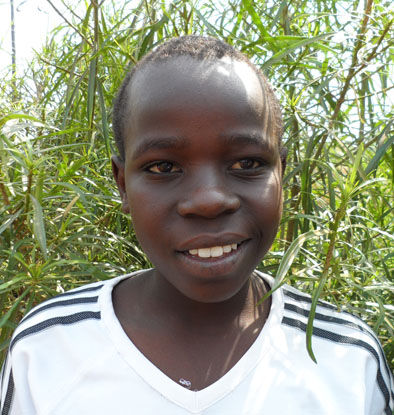 His 15 years old and one of the oldest boys we started with, he goes to Bugiri Town view senior secondary school in senior 3, his a school prefect in charge of hygiene and cleanness. His hardworking and intelligent, he says he wants to be a doctor after completing school. He currently stays with both parents but they cannot even fend for them. Please help him stay in school by donating/giving towards is education.
Sponsor