The Children at Resurrection of hope Uganda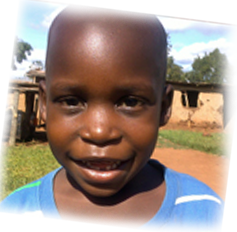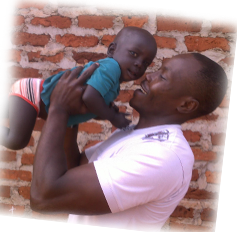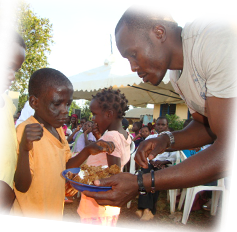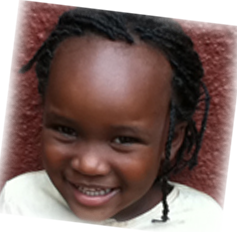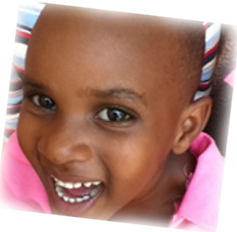 Babirye Hellan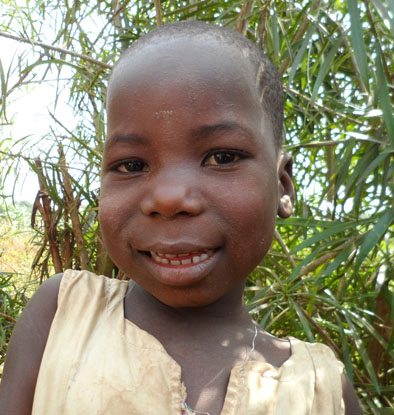 She is 4years old, she is such a humble quiet girl, hardly says a thing unless asked, but very intelligent and igure to learn. She was attending Kayinigiga Luzaland kindergarten school, but graduated to join primary school, so this year 2015 she will enroll in Musima Primary school for her primary one. She stays with her mom who is divorced and, she can hardly fend for her family. She says she wants to be a lawyer when she completes school.
Sponsor
Birunji Eveline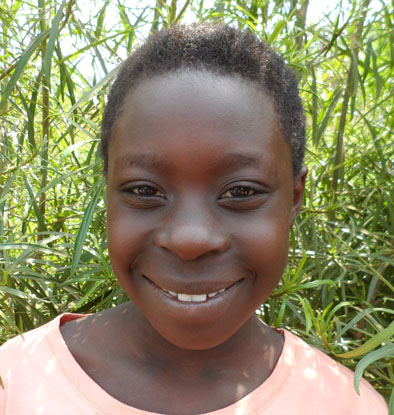 She is 12 years old and was studying at All saints primary school Bugiri were she did her primary seven exams, currently in her vacation and soon will be joining secondary school. She is hard working intelligent and very social, she likes helping her friends with their home work. She and her brother stay with both parents, but they are both HIV positive, she says she wants to be a nurse when she completes university.
Sponsor
Brigeate Mireya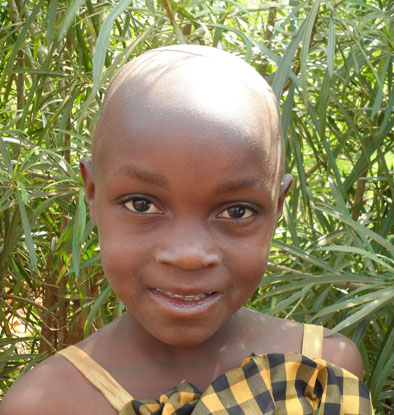 She is 6years old and attending Nakanyonyi primary school in primary one, she her two sisters and a brother stay with only their mother, Dad died in a car accident two years ago. She loves dancing and singing, she wants to be a great musician in future, singing and helping the poor and needy children. She currently has no sponsorship; please help support her to continue with her education.
Sponsor