The Children at Resurrection of hope Uganda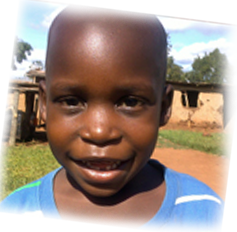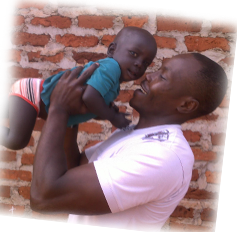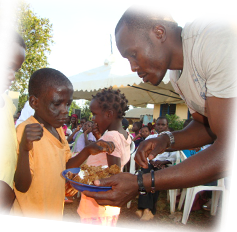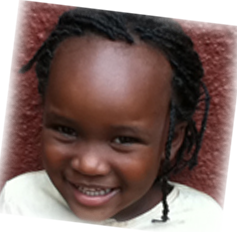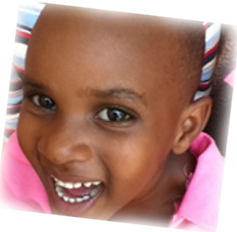 Mubinge Ruth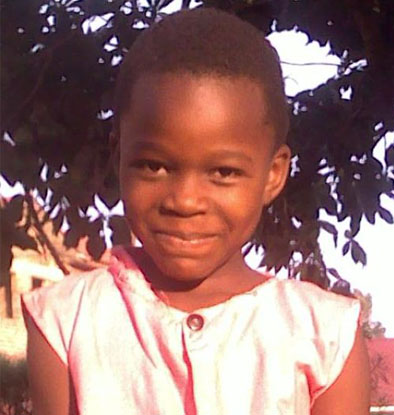 She is 10 years old and a sister to Isooba Jonathan, also staying with both her parents but they can hardly even put a meal on the table for them, by the time ROHU came in to help her and the brother were starving to death, but as of now they look more health than before, she also attends Spire road primary school in P.5 , she is hard working caring but very reserved to herself, she likes her quiet time.
Sponsor
Muwanguzi Gidon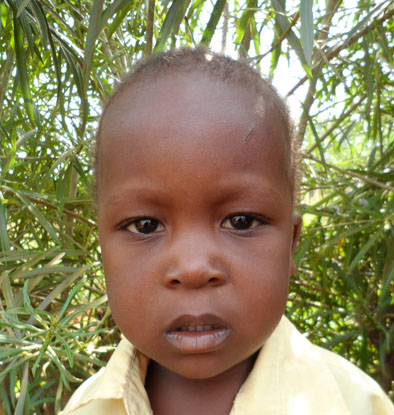 His 2 years old and has not yet enrolled for school, he stays with his mother who is separated from the father who has another wife, she struggles to take care of him and his siblings, she has a small tomato stall that can hardly pay for their house rent. Soon he shall be joining Kindergarten, so his on the children list looking for sponsorship, please let us know if you would love to take on the responsibility of donating/supporting him when he joins school.
Sponsor
Rukia Sharif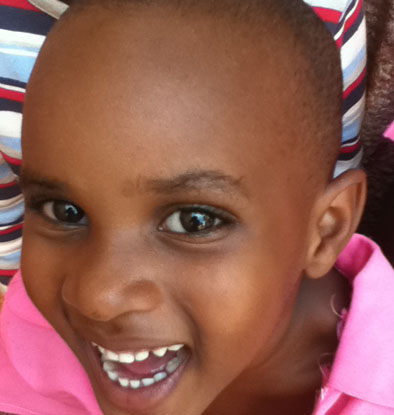 She is seven years old and was born in 2007, she is very outgoing and speaks with confidence even to strangers, and she enjoys playing netball and wants to become a national netballer. She listens in school and works hard on her studies because she knows she needs the education to help support her family in future. She is now in primary two at Walukuba East primary school and needs your help to stay in school.
Sponsor