Our team - Resurrection of hope Uganda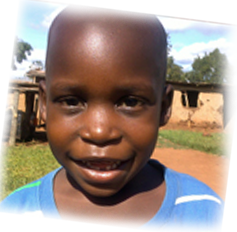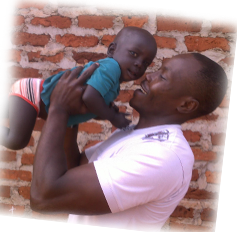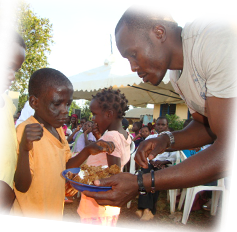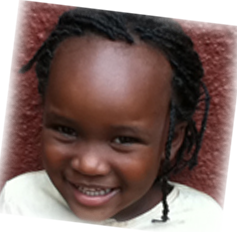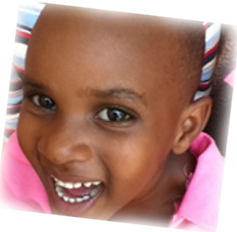 ABIGAILE MUSOTA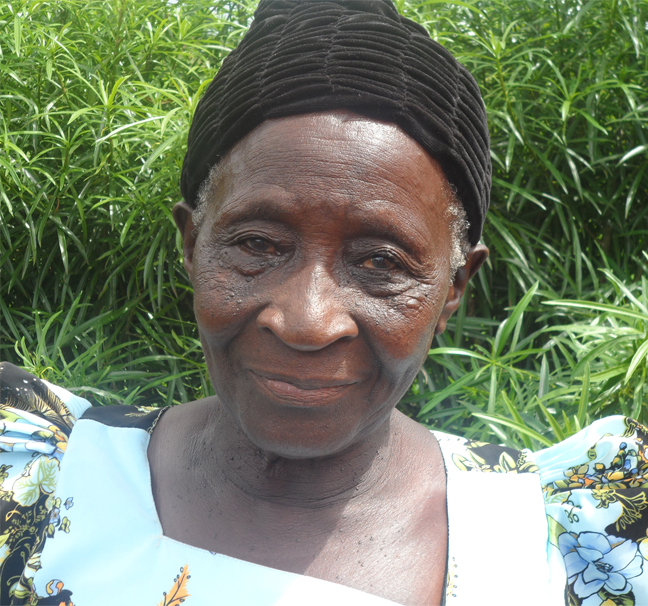 CHILD WELFARE IN COMMUNITIES
She is 81 years old and one of the most active and hard working lady I have come across, she is loving caring and acts as a mother to the children, she loves spending time with them, asking and finding out what their challenges are and since the young girls are growing into adults she has a lot to share with them as a mother for the betterness of their growth into good young adults.
EMACULATE KWETOLAKU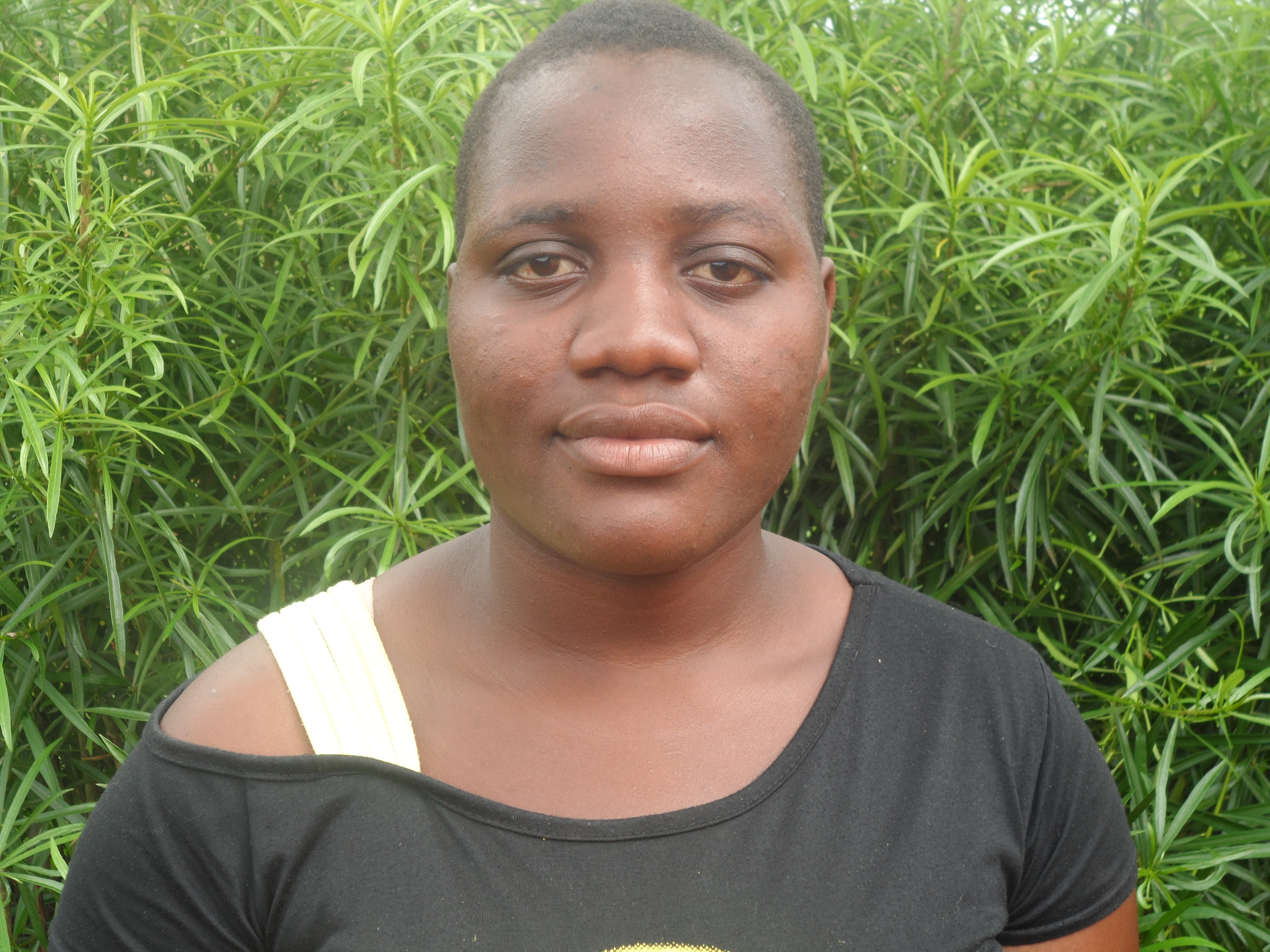 WORKS AS OUR SECRETARY AND INCHARGE YOUNG ADULTS
She is 18 years old and currently in her senior 4 vacation, waiting to join Advanced level education in secondary, she is our secretary and also responsible for the young adults, makes sure they are behaving well, have gotten medication, and have gone to school (school fees paid), she is hard working and very igure to learn, she loves praising and worshiping God through Music.
VINCENT WAMAHORO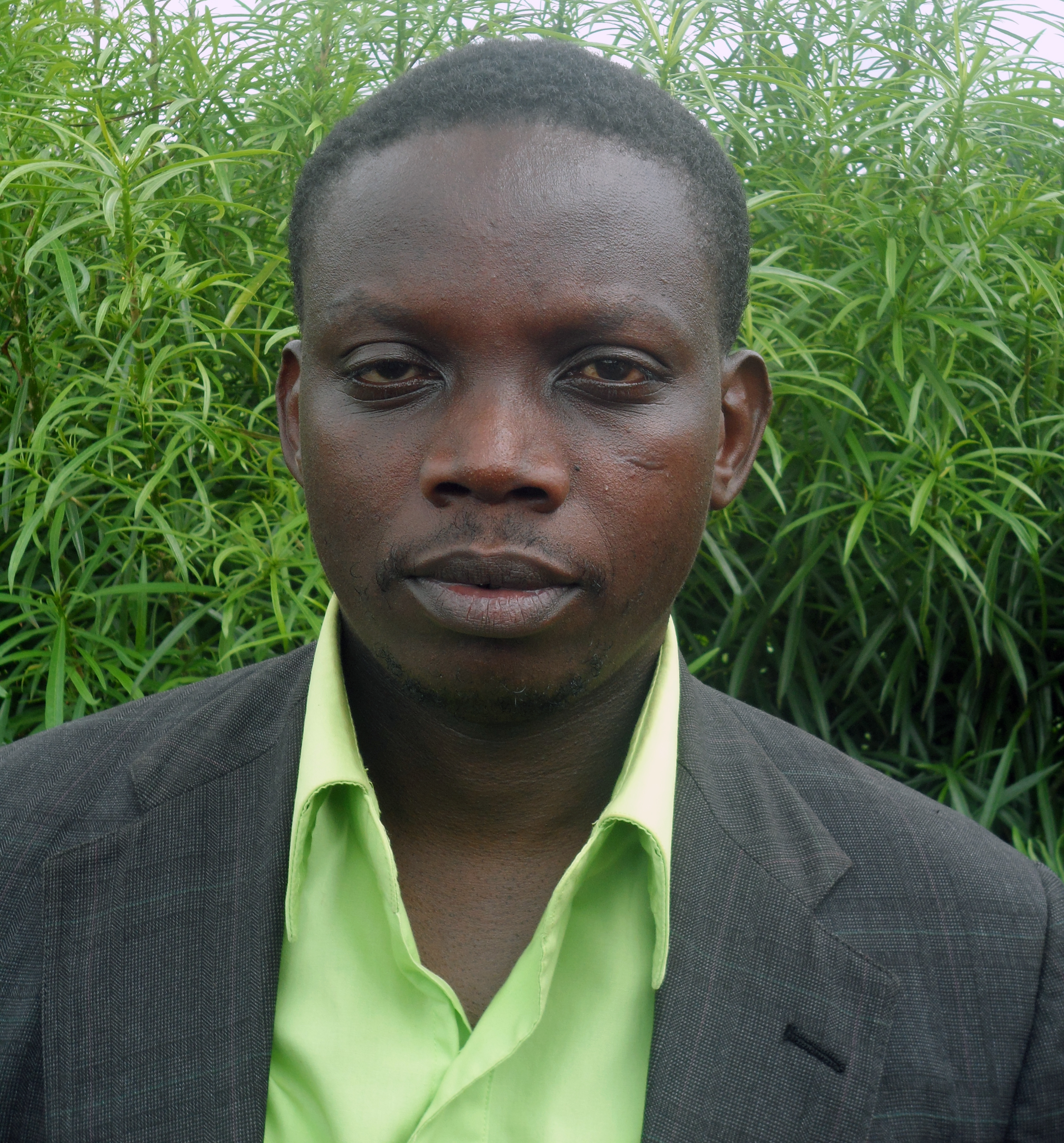 PASTOR
His 40 years and currently running Musima Christian center were most of our children go for church, his responsible for the spiritual growth of the children and everyone else at the project, His a very humble hard working man, married with two children.
MUWAYA PAUL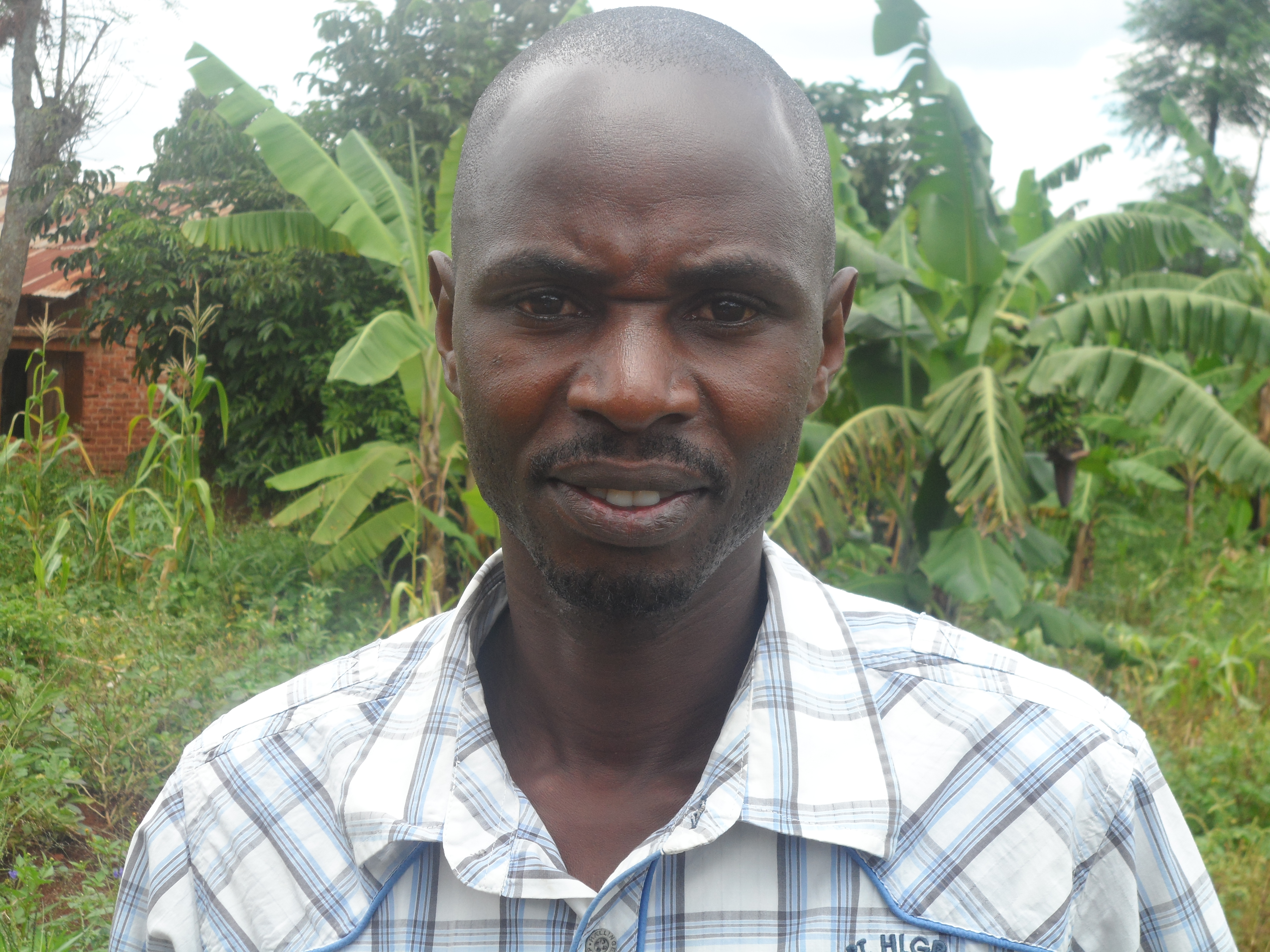 COMMUNITY CO-ORDINATOR
His 31 years and working as our community co-ordinator, he makes sure all our activities in the communities of operation are are co-ordinated very well eg when we want all the children together for say seminars/workshops, church activities, medical care and many other activites. And also reports any cases of the children say medical or educational and any other project being taken over by the organistion.