Donate - Resurrection of hope Uganda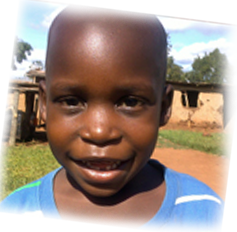 ROHU gives out the love of Jesus Christ by educating and empowering the people of Uganda and the communities where we serve.
Our programs help provide medical care, education, feeding, and support vocational training and encourage spiritual discipleship to the orphaned, less privileged, elders and widows in the communities.
We accept a one time and recurring gifts towards our work mostly following fund designations: Most needed: Education, medical care, feeding and over head.
Most people always keep asking do you think you will change this world alone, and I always answer them back saying: That I will not change the world but Jesus will do, however one person at a time will do a difference because this is me Musingo Aaron Junior and I believe with God all things are possible. Please consider becoming a ROHU sponsor, or partner with us in any way possible.
Please send in your donations/contributions below.