About - Resurrection of hope Uganda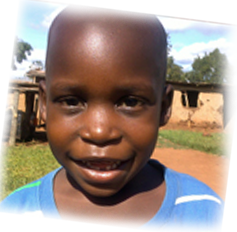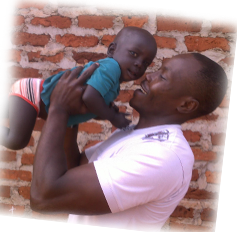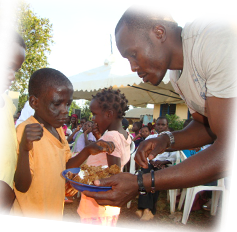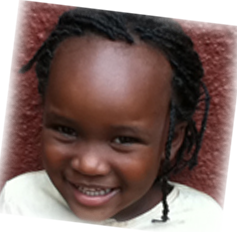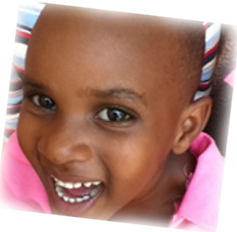 Musingo Aaron Junior saw how poverty, HIV/ Aids and other hardships were affecting the communities and felt compelled to be involved in bringing them hope. He decided what he needed to do was to start an organization focused on assisting orphans, vulnerable children, youth, single mothers the elderly, widows and the poor of the poor.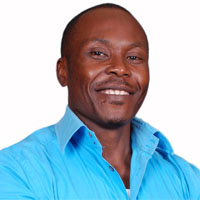 I knew that the road to accomplishing his goal would not be an easy one, but it was too important to ignore, he then quit his job and dedicated himself full time to running (ROHU).
Since 2010, (ROHU) has grown substantially; this is mostly due to the dedication of the leadership and board members of ROHU. Their assistance to the community includes visiting the homes of children in their community and assessing their needs, providing Education, food, clothing, medical care and spiritual guidance by teaching them about the love of Jesus Christ and we are planning on building a residential care orphanage in the near future when funds are available.
These programs are currently running yet it is always a struggle to improve and maintain them. The home visits with these children are the clear examples of this struggle. (ROHU) creates a detailed profile from each home visit to have a better understanding of child personal circumstances and needs. Although this profile is developed, it is difficult for anyone within ROHU to respond or follow up on it due to lack of funds and resources.
In the failure (ROHU) has many plans and ideas of how they would like to continue to restore hope to their community. This hope could come in form of mobile medical units that would bring assistance to the ill and provide counseling to those who test positive for HIV/AIDS, provide school and improve upon the school facilities available to the children, Build a resident Orphanage home and do more sensitization.
You can contact us at :
Resurrection of Hope Uganda
C/o P.O.Box 1673 Jinja
Uganda East Africa

Tel:
+256 772346213 / +256 705 825201
+13184701073
or use our online contact form here