The Children at Resurrection of hope Uganda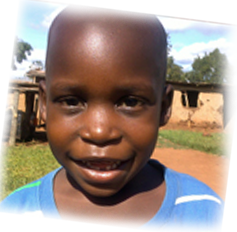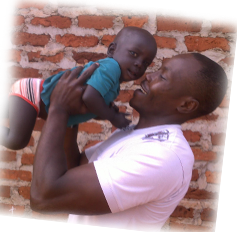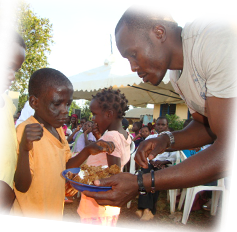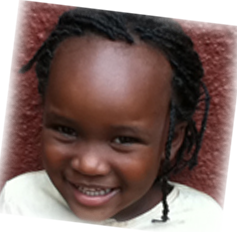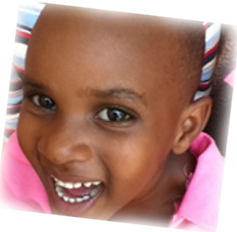 Aguti Nancy
She is eight years old and was born in 2006, she stays with both her parents, the mom is a house wife and Dad is from job to job, but can hardly take care of the family. She has been sponsored for two years but recently lost her support. She is doing very well academically in primary three Victoria Nile primary School Jinja She likes to read and work hard, her dream is to become a doctor in future and treat others who fall sick.
sponsor
|
contact
Shakina Sharif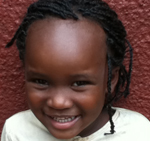 She is four years old and was born in 2010; she is a jolly and playful girl who loves to be with her friends and shows real leadership traits. She has been under our care for three years, but has not yet got sponsorship. Both her parents are still alive but can hardly take care of her and her other three sisters. Shakina has not yet started school, but we provide medical care, food and clothing. She likes to read and is challenged by her three sisters to participate in many sports.
sponsor
|
contact
Musasizi Tofha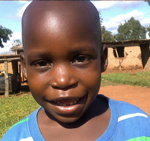 View All The Children we Help
He was born in 2006 and his an outgoing young boy displaying responsibility and intelligence. He lives with his mother who struggles to provide for a family of four as well as for three young cousins who live with them. Musasizi is very hard working and is much help to his mother. He carries water from the local well and tends the goat which they have. He likes to spend his free time working on his reading skills.
sponsor
|
contact