Sponsorship - Resurrection of hope Uganda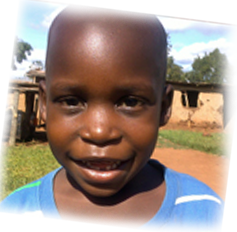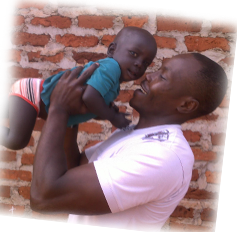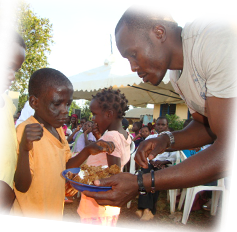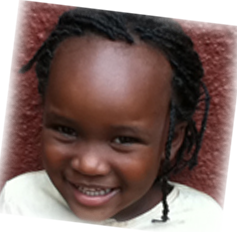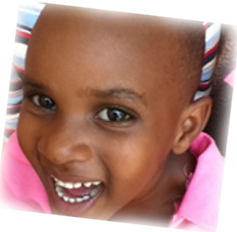 We are supporting 75 children to attain their formal education, and we have secondary school going children who also cannot afford to pay and continue with their secondary education, soon some of them shall be enrolling into university.
In Uganda a lot of widows and single mothers have increased in number due to the increase in HIV/Aids, this has come as a result of the death of the husbands, early marriages hence leading to separation at early ages and in the war torn areas like northern Uganda may have been left single due to the increasing death tolls from the husbands dying in the battle fields.
Child sponsorship enables individuals to personally invest in the life of an HIV/Aids orphan in Africa by making a long term financial commitment of $45 per month or $540 per year.
Secondary and University students school fees vary according to the level of education.
The child you sponsor receives the following benefits:
Education: A sponsored child receives school fees, school uniforms and supplies.
Sponsored children attend only qualified schools approved by Resurrection of Hope Uganda, in addition each child's progress is monitored and supplemental tutoring is provided if needed.
Meals and Boarding (Secondary): Most of the secondary students are provided boarding at school in order to allow them spend enough time studying with their peers and enable them to maintain a steady attendance in school.
Sponsorship includes boarding fees and personal needs including a mattress and a mosquito net for school. All sponsored day students receive a nutritious lunch during school days.
Health care: A sponsored child receives basic medical and dental care. A child is given medical attention when ill, and preventative care is also provided.
Supplemental programs:
Sponsored children benefit from a variety of ROHU programs which include:
-Weekend retreats provide a safe, fun environment for group of children to learn biblical truths and receive life skills training.
-The empowerment program exposes children to the key concepts of work readiness entrepreneurship and financial literacy.
-All sponsored children are led to do service projects in their communities as away to encourage a lifetime of service. Write to your sponsored child.
You can contact us at :
Resurrection of hope Uganda, Inc
PO Box 180336
Mobile, AL 36618

or use our online contact form here