Children Facts - Resurrection of hope Uganda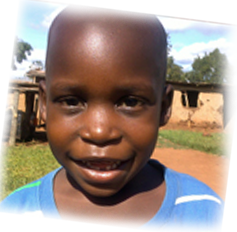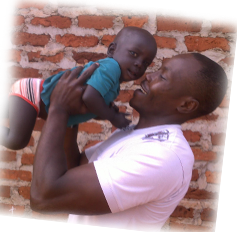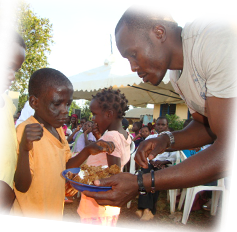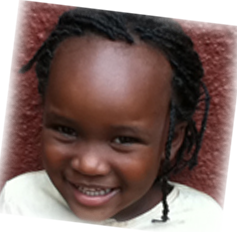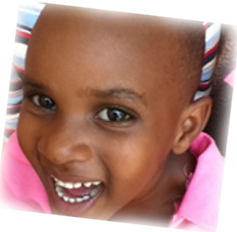 The alarming number of orphans in Uganda is incomplete. But according to the previous census, Uganda had about 4.5 million orphans. Out of a total population at that time of about 28 million persons, of this numbers it is now estimated that (over 35%) have been orphaned as a result of AIDS. In Uganda, an orphan is defined as a child less than 18 years of age who has lost one or both parents. By the year 2000- WHO estimated that Uganda could have ten times as many AIDS orphans as the USA. Most infected with HIV/AIDS in Uganda are parents with young children. Uganda has experienced a catastrophic increase in the number of children living in AIDS affected households or struggling to survive after the death of one or both parents.
Most of these orphans are living on their own or staying with the extended families. The burden of caring for these orphans often falls upon the shoulders of the aged grandparents at a time when their own health, strength and economic well being is on the decline. These children are faced with a lot of needs, such as school fees, scholastic materials, clothes, food and lack of proper housing facilities and medical care. There is a potential time bomb of crime and civil unrest if we don't join hands and see how we can support these orphans.
They are in thousands and thousands.
They are poor; they live in communities, suburbs, villages, and Streets.
They are at home and some in schools.
They are of every color and tribe.
They are your neighbors, friends, and relatives.
They are sisters, and brothers, sons and daughters.
They are as familiar as the faces you see every day.
You can contact us at :
Resurrection of hope Uganda
P O Box 1673
Mobile: +256 772 346 213
or use our online contact form
here