The Children at Resurrection of hope Uganda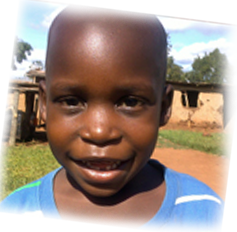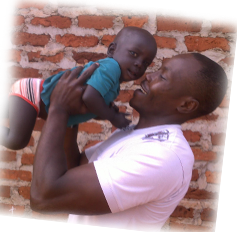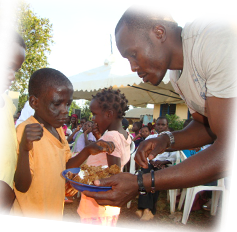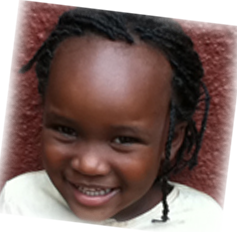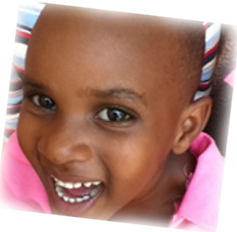 Tusubira Samuel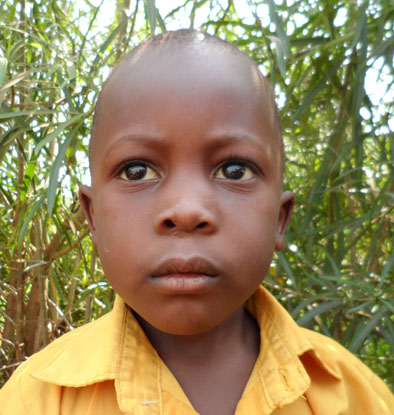 His 4 years old a brother to Muwanguzi Gidon, he has not yet enrolled for school, he stays with his mother who is separated from the father who has another wife, she struggles to take care of him and his siblings, she has a small tomato stall that can hardly pay for their house rent. Soon he shall be joining Kindergarten, so his on the children list looking for sponsorship, please let us know if you would love to take on the responsibility of donating/supporting him when he joins school.
Sponsor
Nakasango Patience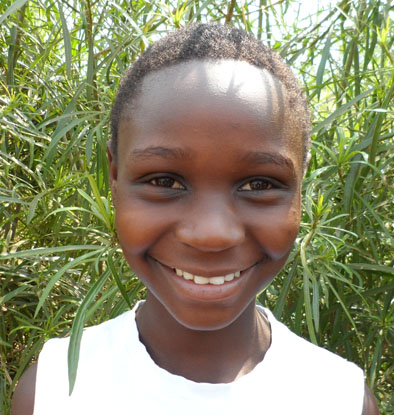 She is 11 years old and goes to Bugembe blue primary school in primary 6. She is very jolly, happy and always wears a smile on her face, loves making friends and asks lots of questions, she also sings in her church choir. She says she wants to be an accountant when she completes school, please help make her dream come true by donating/giving towards her education.
Sponsor
Kantono Shadya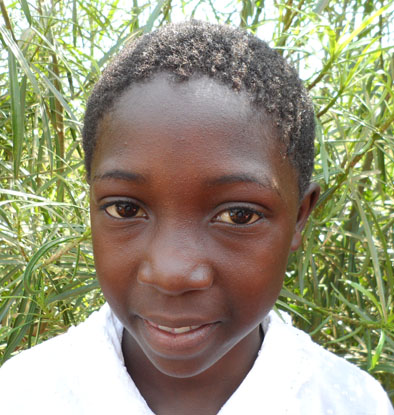 She is 11 years old and goes to Joyce primary school in primary five, she is a good humble girl who loves helping her friends always with their home work, shares a lot about what she has and loves reading story books a lot. She says she wants to be a book write and at the same time a great speaker when she grows up. She stays with both parents but they can hardly take care of her.
Sponsor