The Children at Resurrection of hope Uganda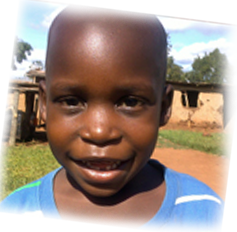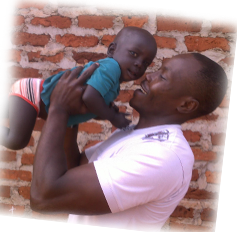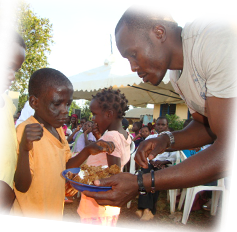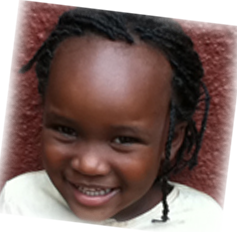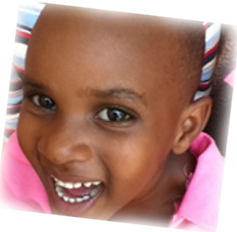 Mugabe Isaac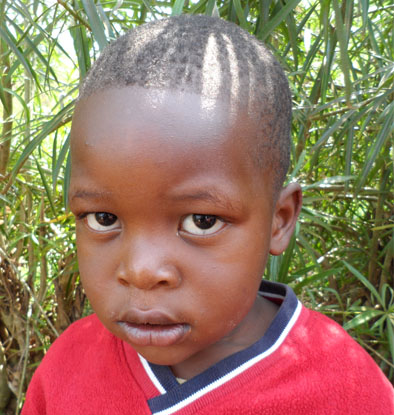 His 4 years and in kindergarten in baby class, his happy intelligent boy who loves signing all the time. He stays with the grandmother for his mother is 17years old and still a student, she can hardly take care of him and herself at the same time, so it's the grandmother helping take care of both of them, though some times its over whelming. He has no sponsorship, yet loves studying a lot, please help provide an education for him through donating/giving towards his schooling.
Sponsor
Twawu Source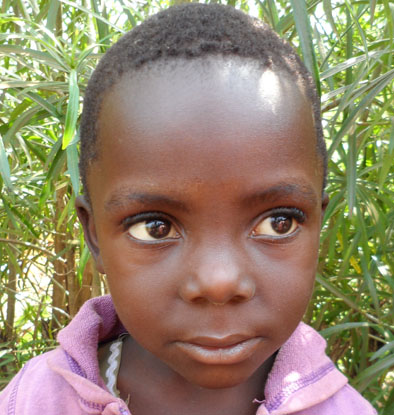 His 3 years old and staying with his grandmother, his mother was rapped two years ago and conceived, she does not know the father of Twawu, the mother is 19 years old and also looking ahead to going back to school. Please help Twawu and the mother join school through you donations towards their education and well being.
Sponsor
Mwesigwa Jermia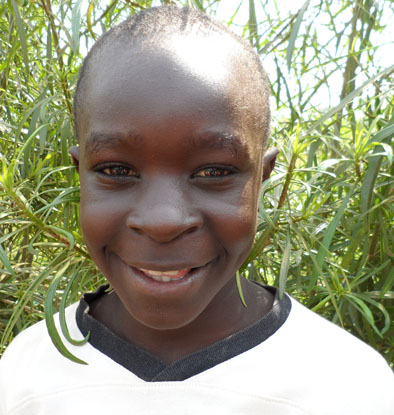 His 11 years old and goes to Musima primary school in primary 5. His a very soft spoken boy who loves studying his books and is always helping friends with their school work at the same time the school head prefect. He loves making friends and also sings in the church children choir. He says he wants to be an auto mechanic when he completes school, please help make his dream come true by donating/giving towards his schooling.
Sponsor