Future Projects - Resurrection of hope Uganda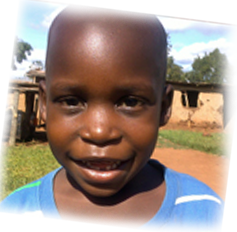 Now and future Projects
(ROHU) is planning several future projects to further our love and outreach to the Ugandan people and children. We recently purchased a larger plot of land in Walukuba Masese Division and on this we are planning to construct a Children's home, Resident house and offices, We also have boys courters under construction, this will help us serve our community very well. We are also currently in the process of evaluating organizations to partner with that coincide with our mission so we can may better serve the people of Uganda.
Building.
Budget for Boys Coaters.
Mosquito net project
As ROHU we embarked on a mission of giving out 1000 mosquito nets to 1000 children in our communities of operation, so far have given 200 nets to 200 children and still have more 800 children, each net coasts only $20.
Giving of clothes to the people in the communities.
Most people in these communities hardly have descent and good clothes to put on, so we as ROHU have embarked on a mission of providing clothes to them.